Hi, my name is Antoine!
I am a young filmmaker, photographer and musician from Freiburg, Germany. On my page you'll find most of the weird stuff that I have produced so far. Stay tuned for more content!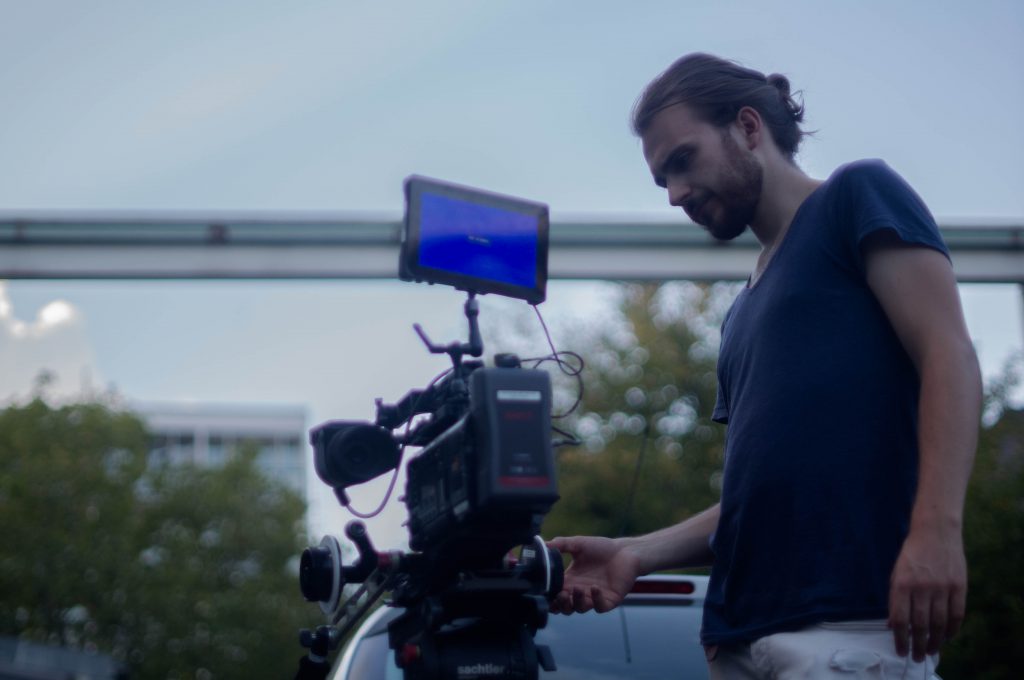 When it comes to filmmaking, a lot of my inspiration comes from directors like Paul Greengrass , who approaches movies in a more realistic way, with a style similar to documentaries. In general I also love movies like "The Neon Demon" by Nicolas Winding Refn, which are visually stunning.
---
On my site you can view films, photos, short videos and listen to songs, that I have created in the past.
CLICK ON THE DIFFERENT CATEGORIES